Tags
adobe, apple, Cavus Media, FCPX, Final Cut Pro, free, how-to, jeff riegel, larry jordan, Motion, PowerUp Series, premiere, tip, tricks, tutorial, webinar
October 13, 2015
by Larry Jordan

Hey!  Don't forget a guru in the field, Larry Jordan, and his plethora of freebies including well over 1350 articles on everything from FCPX and Premiere to business tips and how to win that perfect job.  Find them all here.
Larry even features a weekly Wednesday free webinar on software, plugins, tips & tricks across the Adobe and Apple realms.  Check out the weekly tutorial here.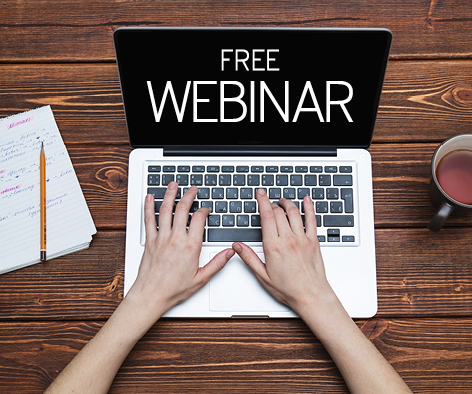 I'll leave you with a tip of my own:  set your homepage to Larry's Tip of the Day.  Its a brief tip that will leave you wanting more tomorrow!  Here's one of his recent tips…
Place Clips Where You Expect
Software: Apple Motion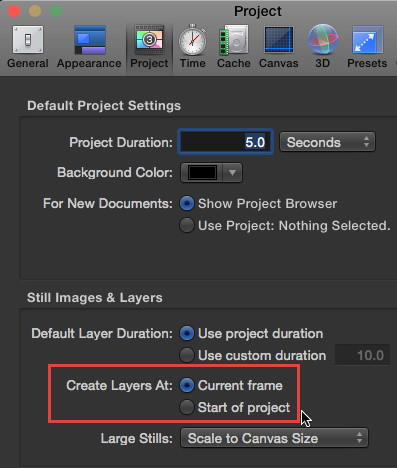 Where a clip is placed in the Mini-Timeline depends upon a preference.
Open Preferences and click the Project tab at the top. At the bottom of the panel, look at the Create Layers At:
– Current Frame. Places imported media at the position of the playhead, unless the playhead is playing, in which case it places the media starting at the beginning of the project.
– Start of Project. Places imported media at the start of the project, regardless of the position of the playhead or whether it the playhead is playing.