Tags
advanced, beginner, best, Courses, CreativeLife, free, freebie, Intermediate, jeff riegel, learning, online, photography, school, Shane Hulbert, stills, Strobist
In this day and age, learning photography has never been easier. Thanks to today's near-unbridled access to online education, aspiring photographers can learn the craft on their computers without having to spend a single cent.
We've rounded up some of the best free online photography courses that will teach you everything you need to know—from image composition and camera settings to lighting and photo editing techniques. No matter your skill level, we've got you covered!
Free Online Courses for Photographers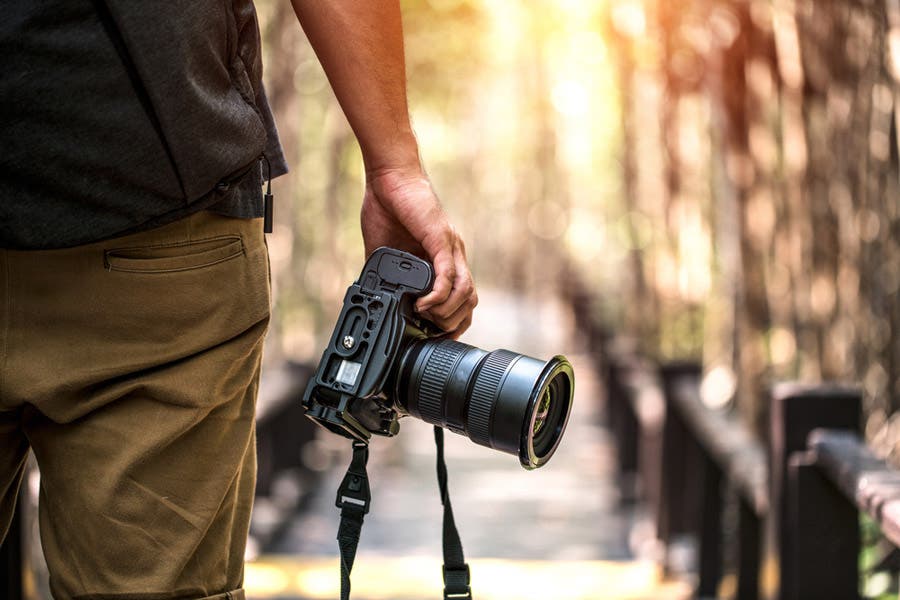 Here are some of the most popular and highly rated online photography courses for beginner and intermediate photographers. Most are available all year round and allow you to learn at your own pace, while others are available for a short period of time and offer more advanced lessons at a small price. We've also labeled them according to your skill level, so you can easily find the right course/s for you and refer to our list as you level up.